Our reliable team of flight dispatchers, reservation agents and airport operations experts assist various air transport users in managing their flight operations. From mining companies with remote operations to health agencies responsible for medical evacuations, our consultants are at their service 24/7.

We are here to make your operations a success.
Contact us for more information.
Always looking for innovative solutions, the OCTANT Aviation team has developed AKILA, a web-based tool that allows you, in a few clicks, to simplify your airport or airline operations and your security management system (SMS).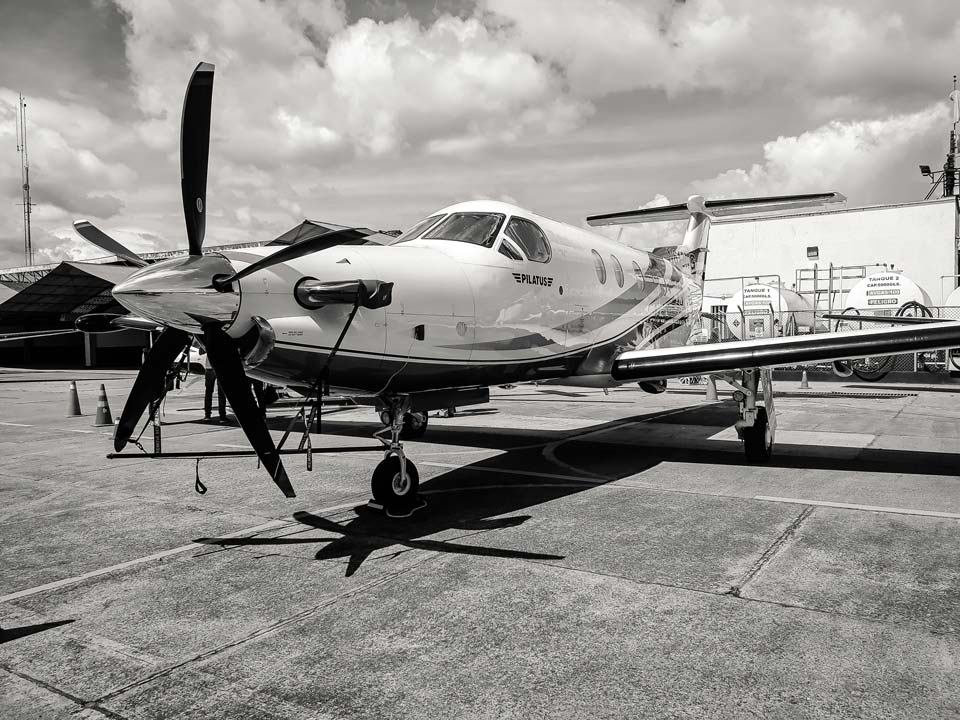 A public organization with a high volume of travel commissioned OCTANT Aviation to analyze the implications of acquiring an aircraft and its different methods
The shortage of skilled labor in Canada's North is a real headache for all airport operators. OCTANT Aviation supports mining companies operating an airport
In an effort to reduce costs and improve the quality and timeliness of its medical transport service, a healthcare organization commissioned OCTANT Aviation in