OCTANT Aviation has entered into an exclusive partnership with IDS North America, a world leader in approach design and one of Nav Canada's primary suppliers to Canadian airports.
With this agreement, we assist aerodromes in the design and cyclical review of their instrument procedures to ensure safe approaches and improved accessibility anywhere, anytime.

We are here to make your operations a success.
Contact us for more information.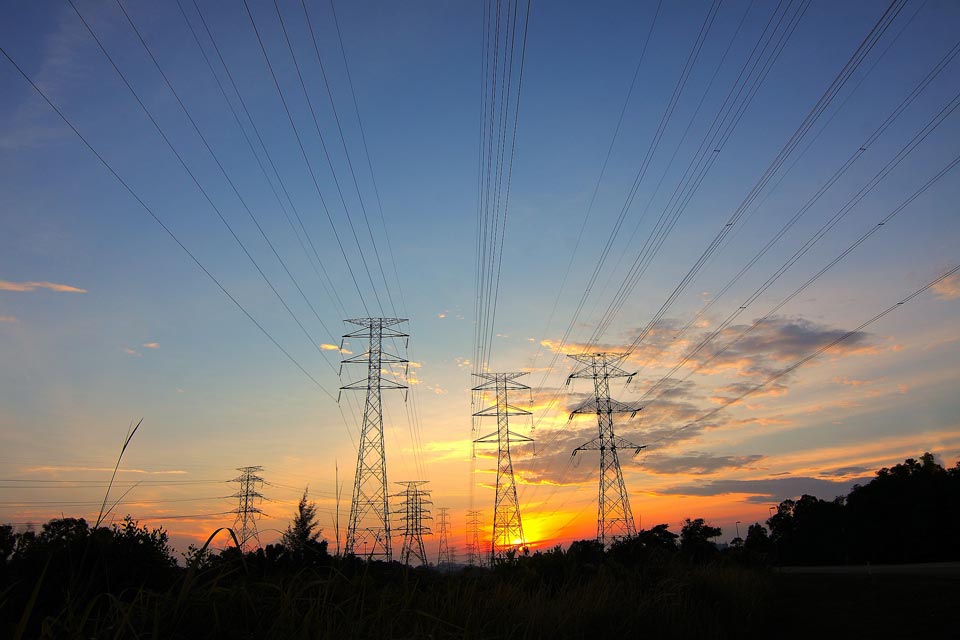 OCTANT Aviation is frequently entrusted for mandates to assess the impacts of the construction of energy infrastructure near airports. A typical mandate of this
The community of Salluit is located on the northern edge of Quebec's territory and is only accessible by air. This station plays a crucial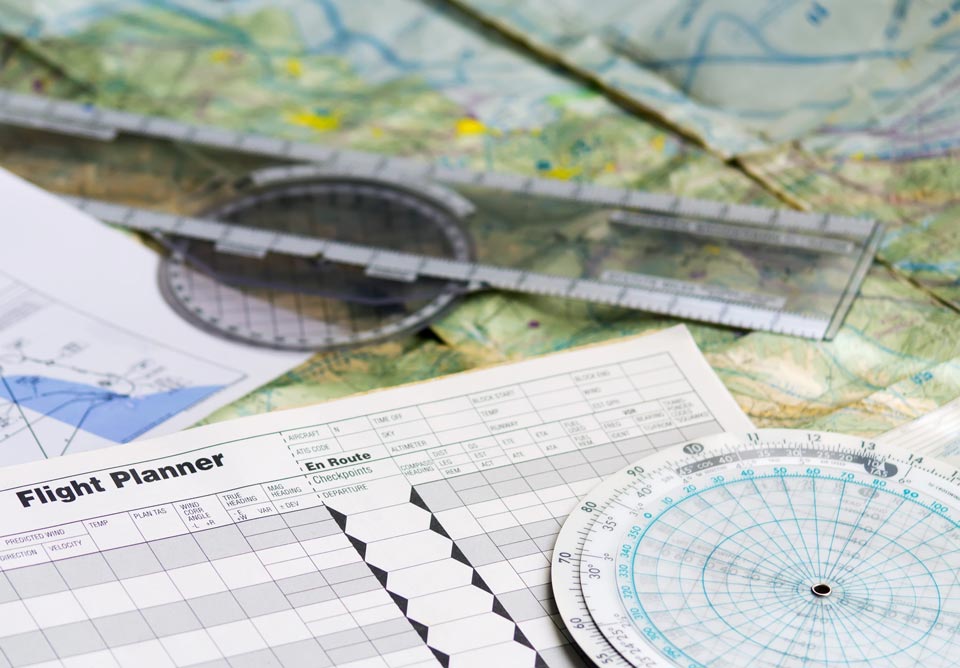 In 2019, Kirkland Lake Airport commissioned OCTANT Aviation to perform the cyclical review of its 3 RNAV instrument approaches. OCTANT Aviation carried out this
Always looking for innovative solutions, the OCTANT Aviation team has developed AKILA, a web-based tool that allows you, in a few clicks, to simplify your airport or airline operations and your security management system (SMS).