TECHNICAL AND REGULATORY STUDIES
TECHNICAL AND REGULATORY STUDIES
Our team, aware that air safety and the compliance of facilities and operations with regulations are fundamental issues in air transportation, is well aware of the Canadian Aviation Regulations (CARs) and the Aerodrome Standards and Recommended Practices (TP 312 5th edition).
Our consultants are in a position to adequately support you in the realization of your projects.

We are here to make your operations a success.
Contact us for more information!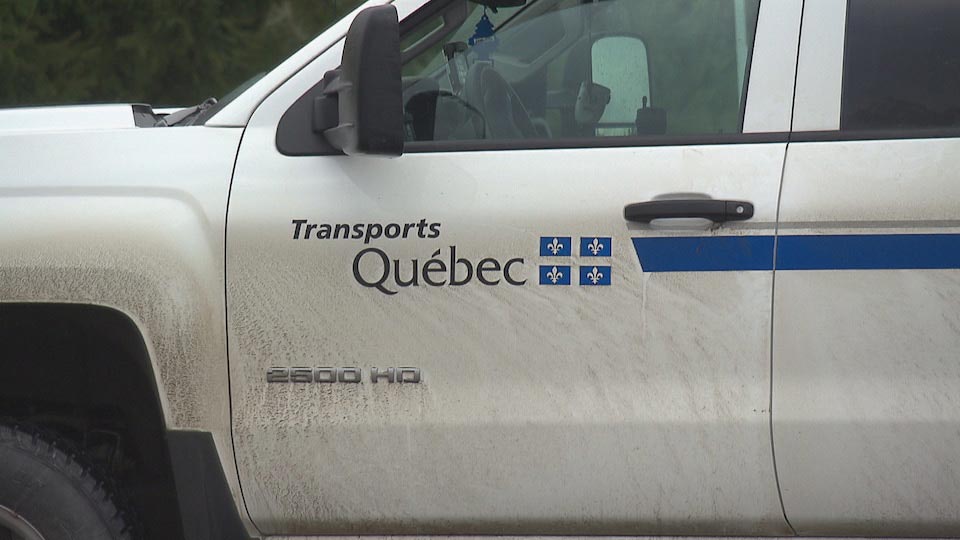 In the fall of 2019, the MTQ awarded OCTANT Aviation the audit of the Safety Management Systems of its 13 aerodromes – 11 of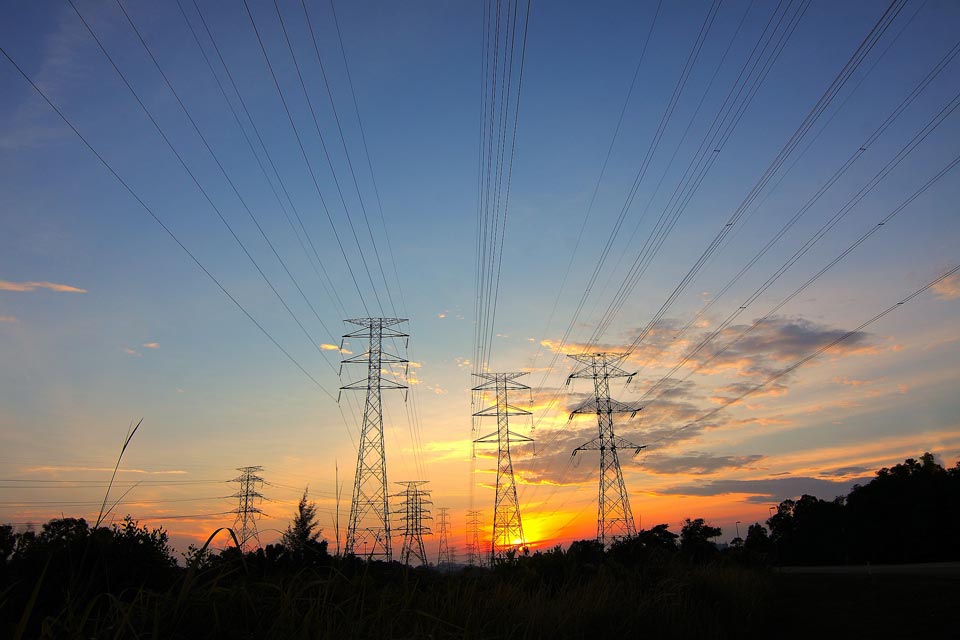 OCTANT Aviation is frequently entrusted for mandates to assess the impacts of the construction of energy infrastructure near airports. A typical mandate of this
The Ministry of Transportation of Ontario (MTO) – Remote Northern Transportation Office operates 29 airports serving small communities in northern Ontario. The client wanted
Always looking for innovative solutions, the OCTANT Aviation team has developed AKILA, a web-based tool that allows you, in a few clicks, to simplify your airport or airline operations and your security management system (SMS).