Our experts at OCTANT Aviation can assist airports in their expansion projects and development planning. By partnering with recognized engineering firms, we ensure a 360 degree vision of your project. 

We are here to make your operations a success.
Contact us for more information.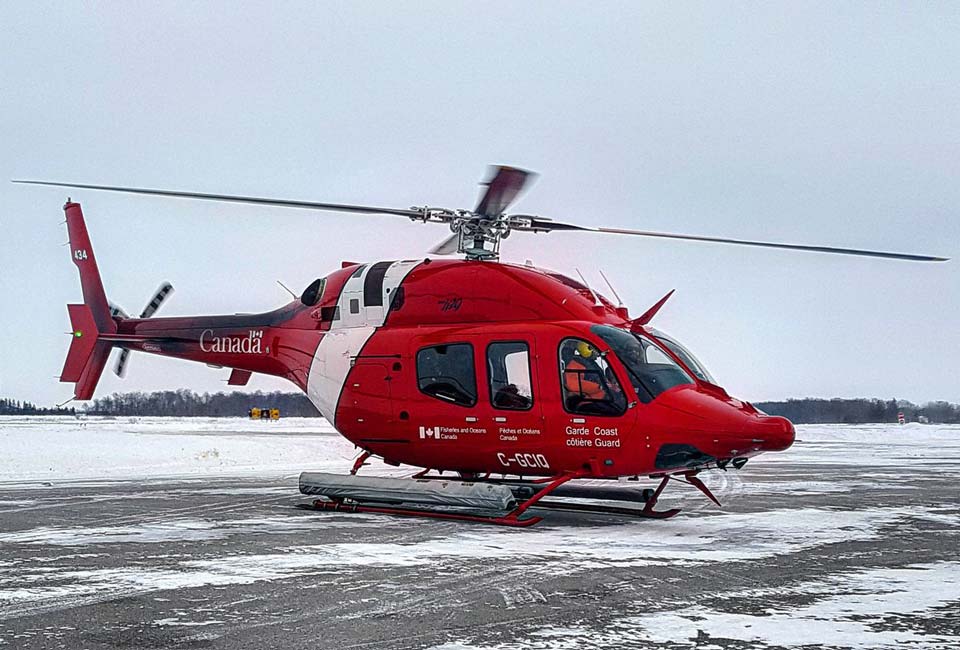 The Canadian Coast Guard decided to relocate its helicopter operations to Quebec City Jean-Lesage International Airport (YQB). The client needed to plan the construction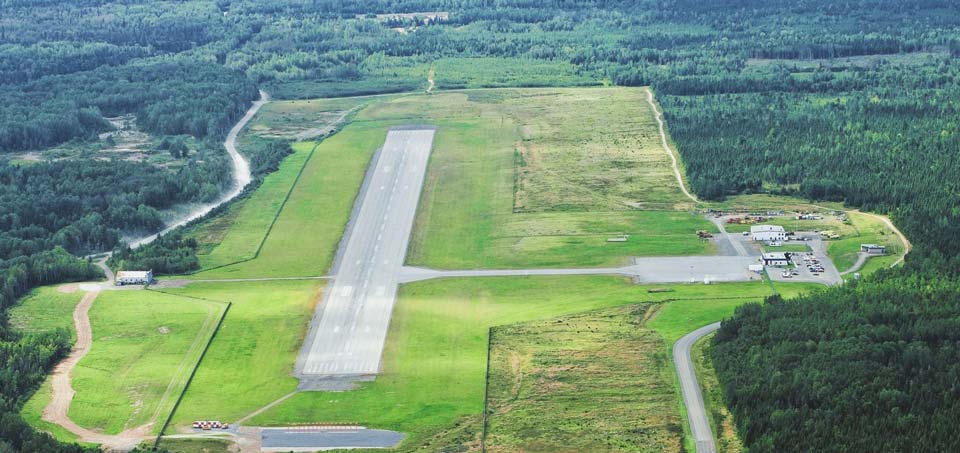 The City of Gaspé commissioned OCTANT Aviation to carry out a feasibility study for the extension of its airport's runway. OCTANT Aviation began the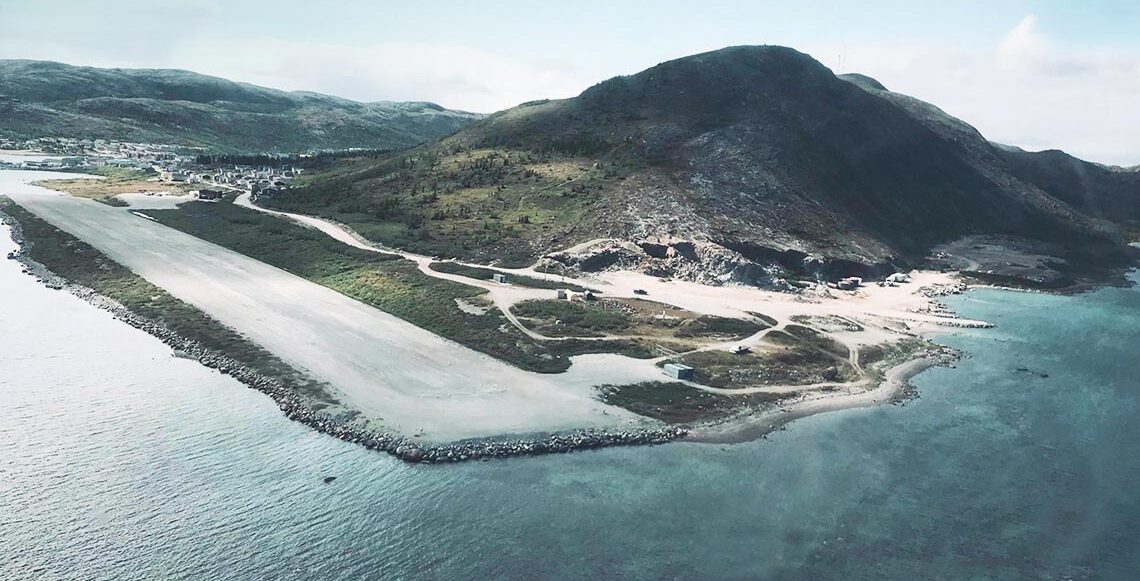 The Nunatsiavut Government has mandated OCTANT Aviation to complete the first phase of the Nain airport relocation project – the implementation of the Master
Always looking for innovative solutions, the OCTANT Aviation team has developed AKILA, a web-based tool that allows you, in a few clicks, to simplify your airport or airline operations and your security management system (SMS).